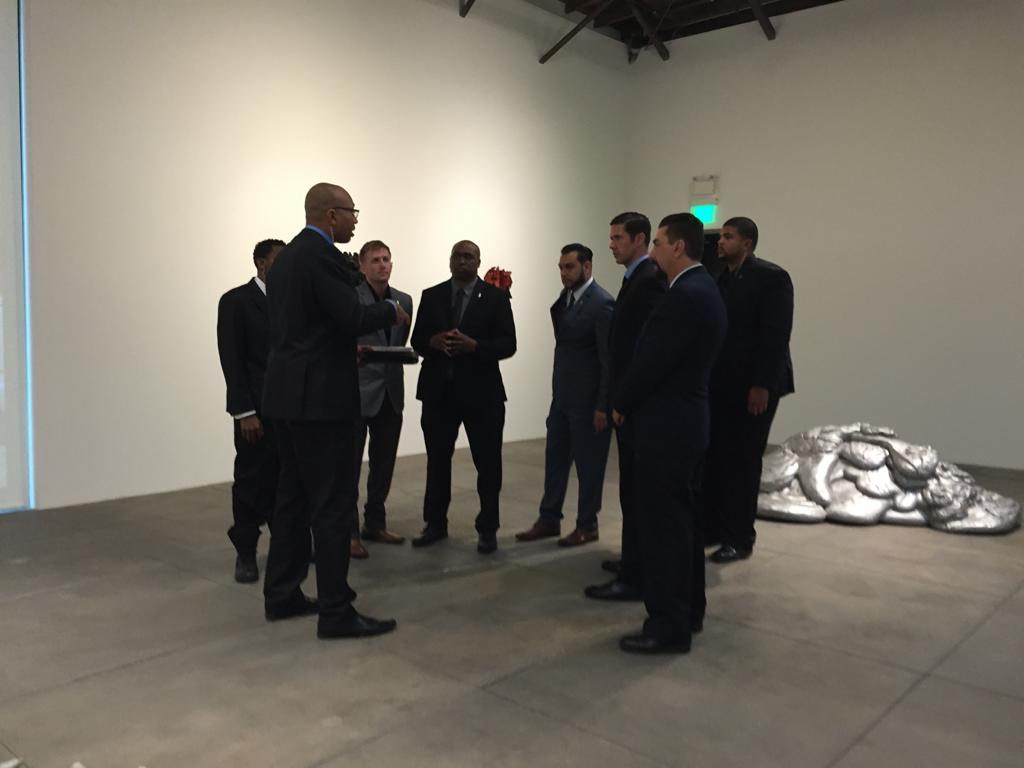 your solution for comprehensive art security
No company is more experienced than Matcal in providing specialized security solutions to the art world. Matcal protects billions of dollars of art for leading art galleries. We are highly respected by art galleries for our attention to detail and for the high level of security we provide. Matcal is your solution for comprehensive art security.
Our agents are trained to:
Matcal understands that art galleries are concerned with protecting visitors, employees, and collections. We also know that security management within this area of business is unique and complex and calls for custom made solutions. We treat each gallery individually and design a security plan that addresses its distinctive needs. Our security agents protect priceless artifacts from vandalism, theft and other hazards while ensuring the visitor experience remains first-rate.