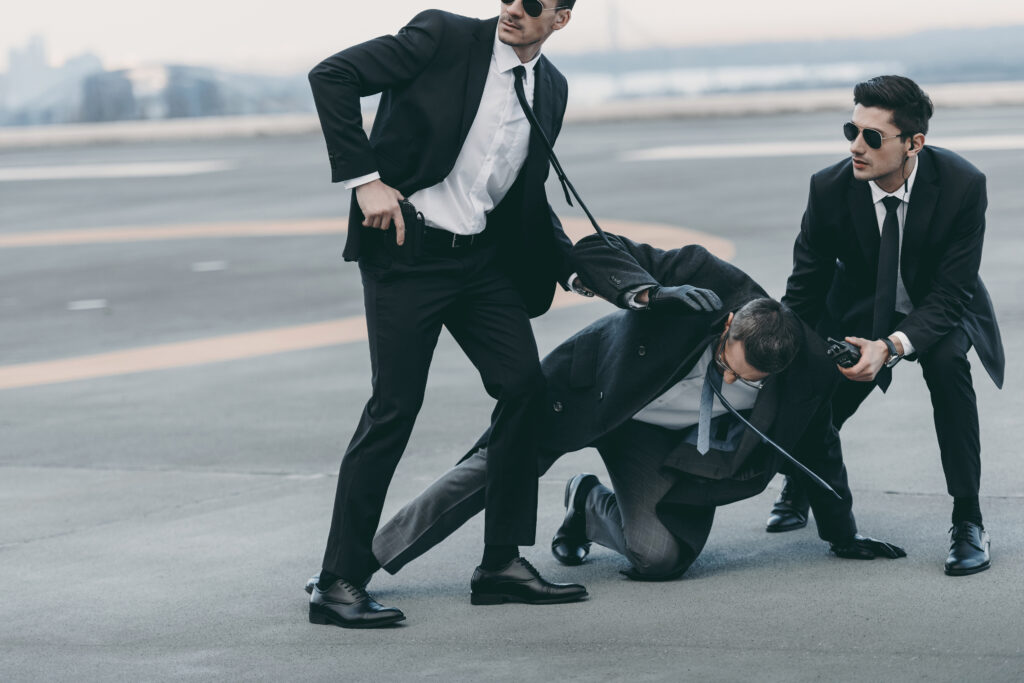 providing you with peace of mind
Matcal provides a thorough assessment of your situation and customizes protective services that best fit your needs whether you need immediate protection or are planning for a future event.
Our protective services employ highly skilled agents who provide clients with a variety of protective services ranging from professional security drivers to one-time personal protection for executives and assets, to security personnel in-house.
We work with you from beginning to end to understand your security concerns and we create a strategy to mitigate risks and find solutions to protect and secure the safety of our clients and their property.
Our goal is to provide you with peace of mind.