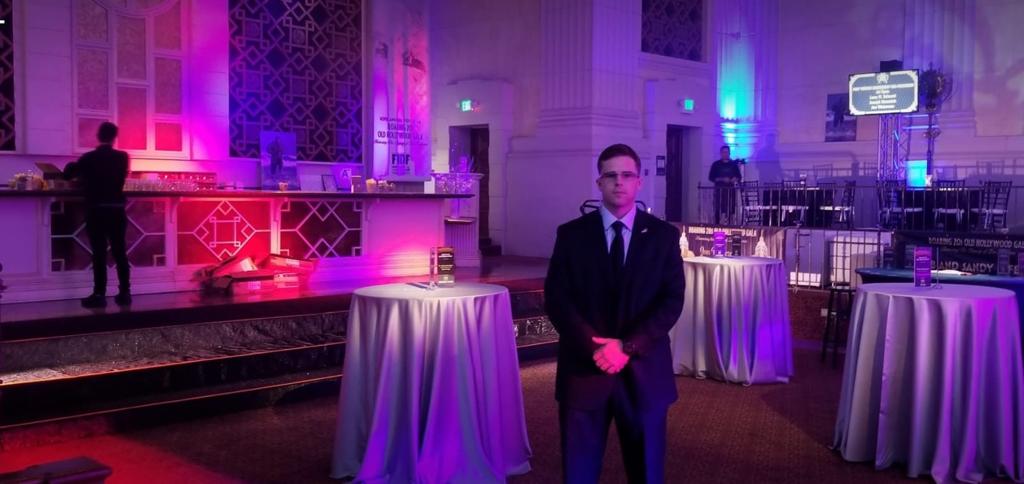 providing you with peace of mind
From political conventions to sports spectaculars, from awards shows and entertainment events to product sales and major corporate marketing events.
Matcal provides unparalleled safety, security, and peace of mind.
For corporate events and other occasions, Matcal focuses on advance planning, threat assessment and problem prevention, event crowd control, and when necessary, crisis response.
Management is skilled at understanding and planning event security and working closely with the client. Our agents are polite and professional, while assuring the safety and security of event attendees.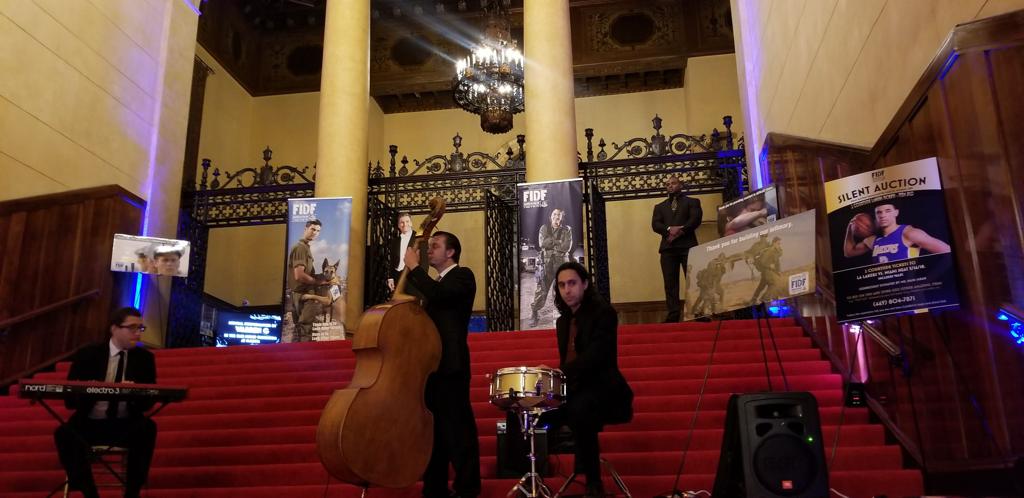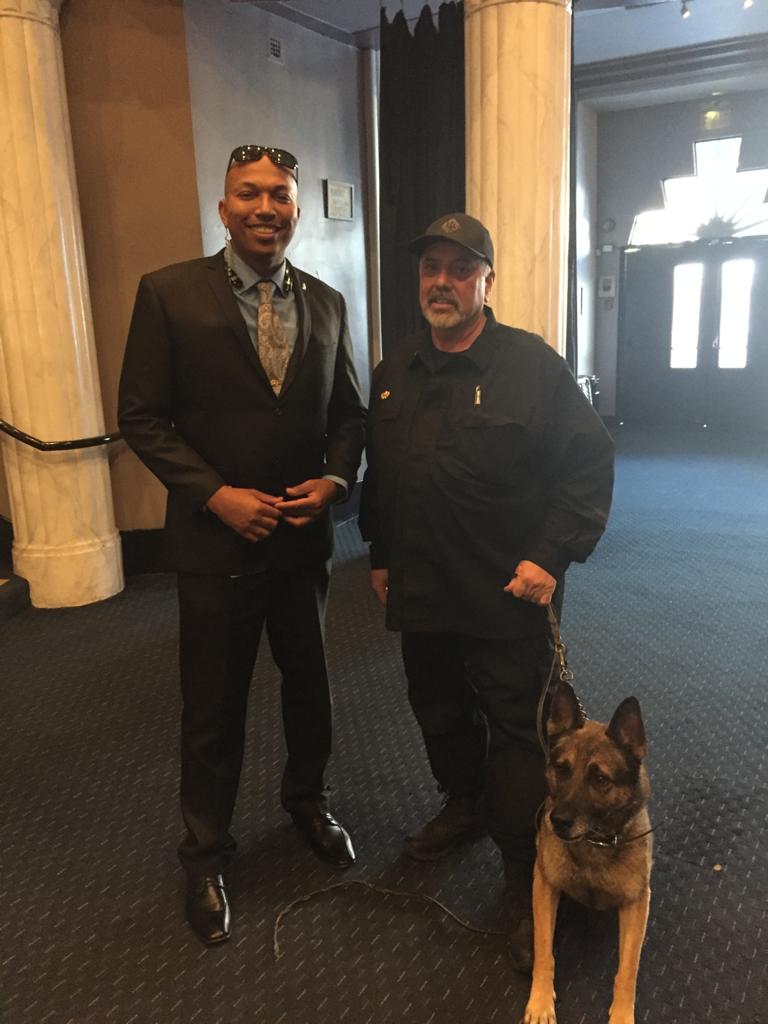 A broad range of security resources is available to meet the needs of major corporations, entertainment industry executives, political events, and every other type of activity where a secure environment is required.
Matcal provides executive security and management consulting services for business conferences, high technology forums, fund raising galas, VIP gatherings, art and jewelry exhibitions, stadium events, movie screenings, and other special events.
We excel at providing services for special events that require a professional, experienced, and more refined security presence.
For special events that may attract media or be host to VIPs or a sophisticated audience, Matcal provides more than a presence.
Our security staff are trained facilitators who participate in every aspect of an event's safety and security responsibilities.
Our staff and experience are diverse. Our security teams are adept to environments requiring a discreet presence and a conservative approach.
However, we are equally experienced in providing an assertive posture for events that may be host to controversial attention or attract undesirable elements.