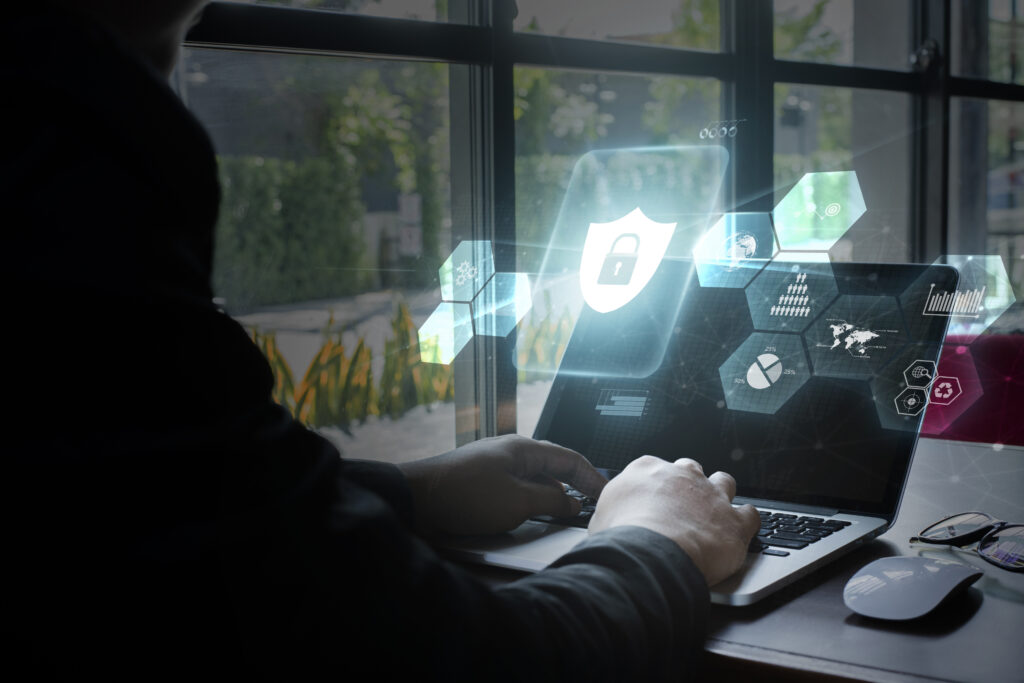 Covering your greatest blind spot
Matcal's Cyber Security experts provide progressive and cutting-edge solutions to ensure you are fully protected from potential digital risks and threats and will help to eliminate those risks and threats already under way.
Our Cyber experts are proficient in using Web Intelligence Collection (WEBINT Systems), Cyber Humint, live monitoring, and social media research to analyze and advise in the case of harassment, threats, and leaks inside social media networks, websites, mobile apps, blogs, and forums.
Matcal has the tools and detection systems in place so that critical data on any potential cyber or physical threat made towards our clients can be accurately acquired.  This allows us to conduct real time threat assessments and alert our clients of possible cyber security breaches.
We offer solutions to help your organization navigate the COVID-19 crisis.