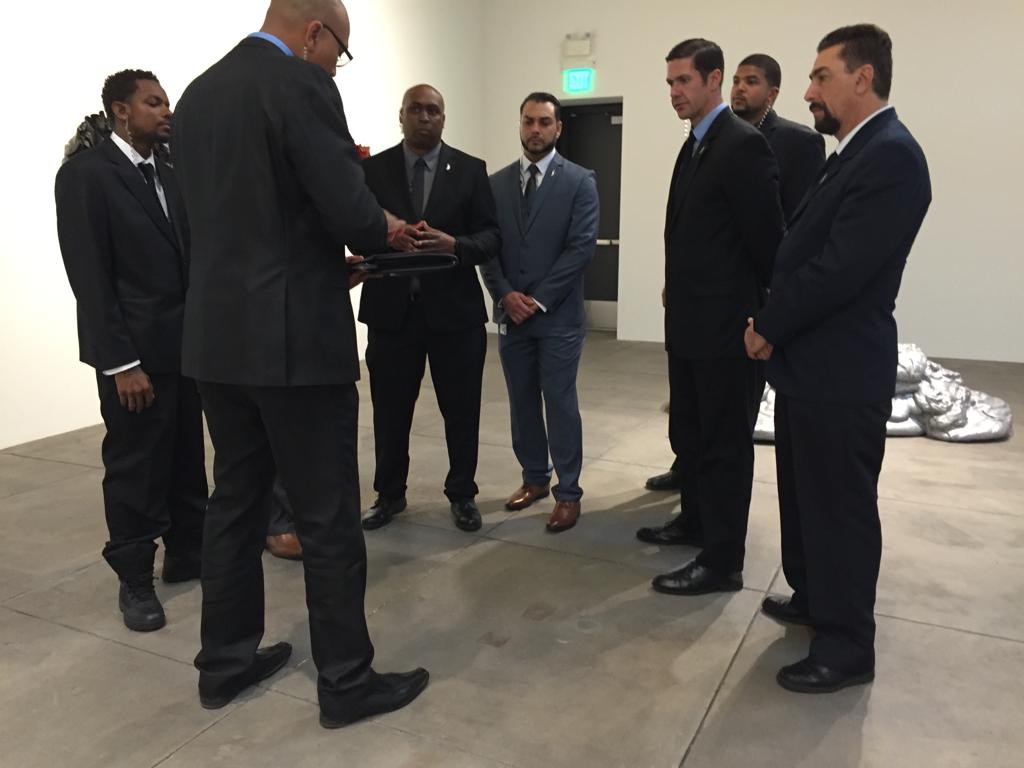 Creating a Secure Organization
proactive on all fronts of your organization
Matcal avoids a one-size fits all approach when dealing with organizational security. Instead, we focus on specific threats to your organization so that security protocols are targeted to your company's distinctive needs. 
Integrated corporate security that has a clear strategic mission is at the heart of our approach. We help to allocate your resources where they are most needed so that what matters most is addressed first. We believe security should be balanced so as not to burden an organization. Security should support and uplift all operations and day to day activities.
Our goal is to be proactive on all fronts of your organization. With this in mind, we strive to deter situations that could become volatile. However, we are prepared and ready to protect, defend, and guard when the unexpected occurs.