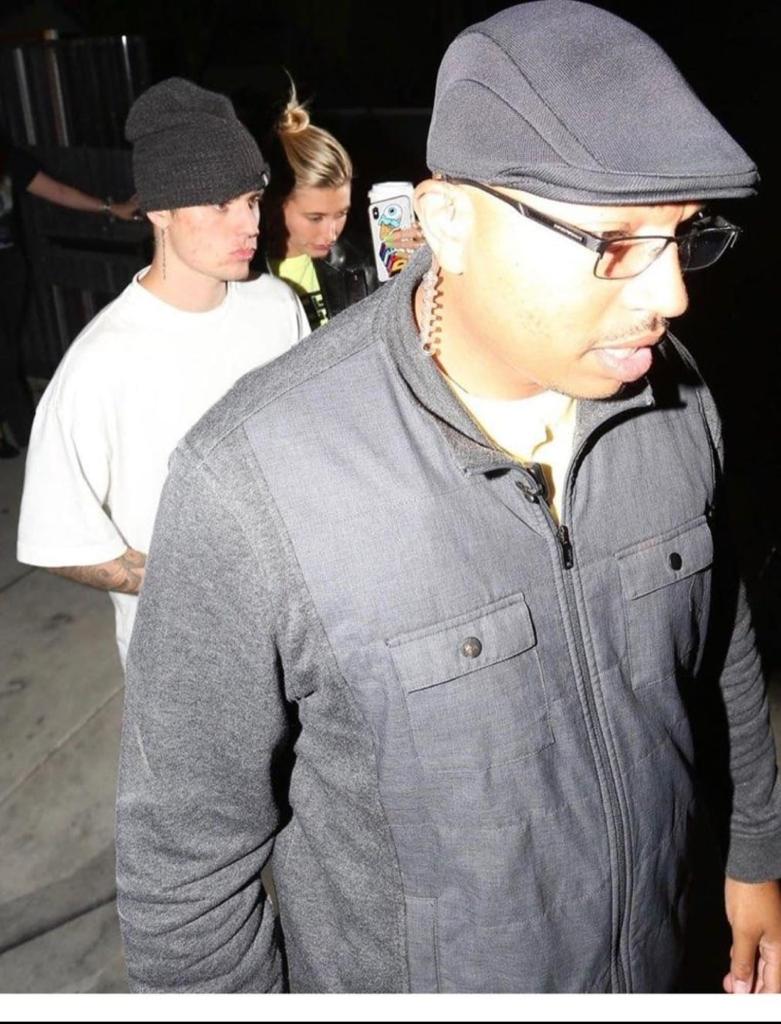 safe, secure, and stress-free environment
Matcal specializes in providing protection solutions for various individuals including government heads of state, entertainment figures, corporate executives, and
high-profile clients.
Our commitment is to create a safe, secure, and stress-free environment that allows our clients to run their businesses, personal lives, and professional responsibilities without interruption.
Matcal assists with workplace security issues by supporting executives with layoffs, terminations, and managing disgruntled employees. 
We understand that no two protective assignments are alike; therefore, we provide a custom threat assessment for each principle and provide the proper protective teams that are necessary.
Our agents are tactically trained in handling paparazzi, stalkers, and other similar threats. Our agents come from diverse military and Special Forces backgrounds where the ability to quickly adapt to situations is at the forefront of their training.